A comprehensive range of brush shapes and sizes allow for customization from need to fit.
ESUM Brushes are designed with ethically sourced natural hair to man-made materials that expertly work with all makeup mediums for the ideal lay-down of pigment. Each brush is ergonomically scaled ensuring comfort in hand and optimum performance. ESUM brushes are uniquely handcrafted from both eco-responsible, cured birch wood handles and platinum bowed brass ferrules for maximum brush integrity.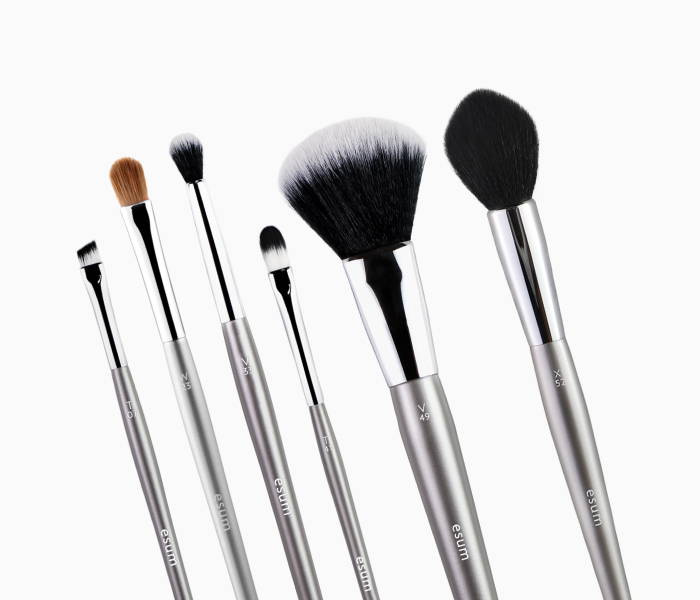 ESUM Brushes are hand-crafted from premium, first-cut textures. Ethically sourced hair or synthetic fibers are gathered, shaped and scaled into classic brush shapes for a professional selection.

• Natural to synthetic premium hair
• Diverse shapes, size and texture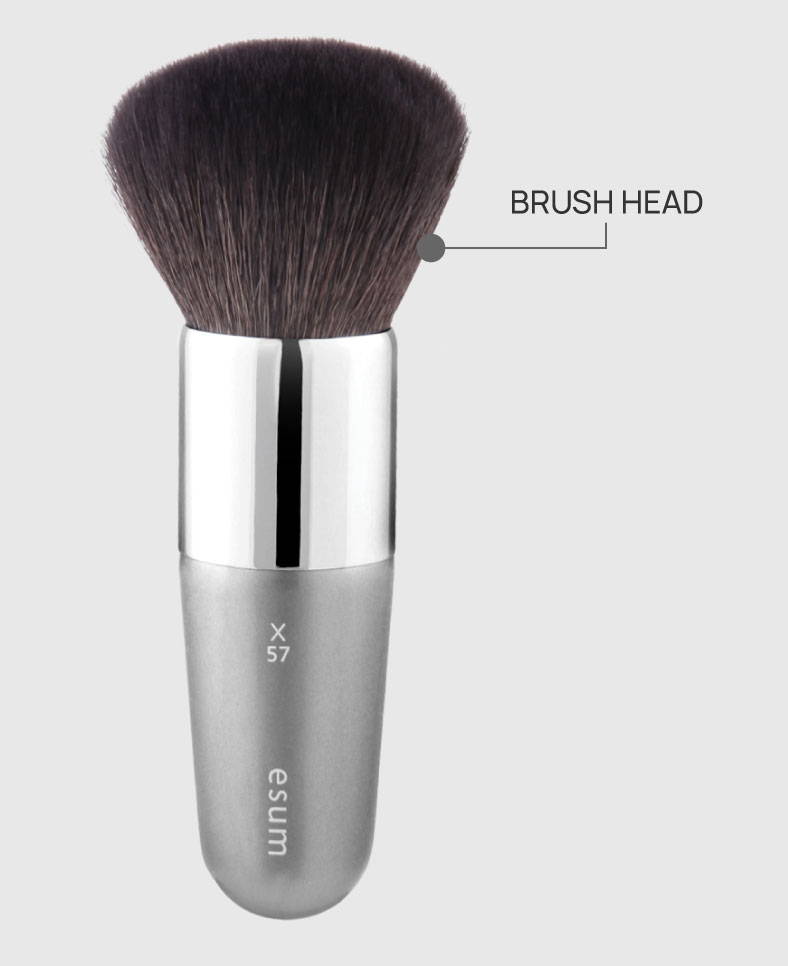 The ferrule connects the brush head to the handle. It is a platinum-rolled brass which ensures the shape of the brush head as well as creates a balance of weight in the brush between the head and the handle. Consumer quality brushes typically use an aluminum ferrule to reduce cost and weight.

• Platinum-rolled brass metal
• Ensures brush shape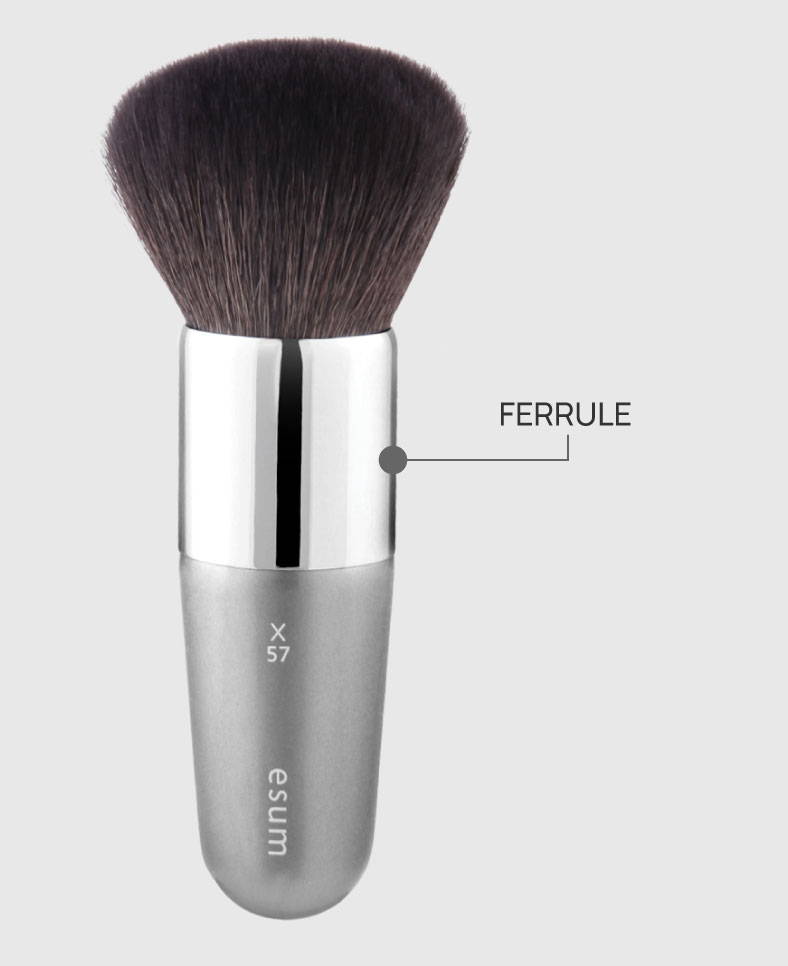 Eco-responsible birch wood has been treated with oil. This allows the handle to expand and contract when wet without affecting it's integrity. Each handle has been designed with a knuckle for a balanced and comfortable grip.

• Cured birch wood
• Ergonomically designed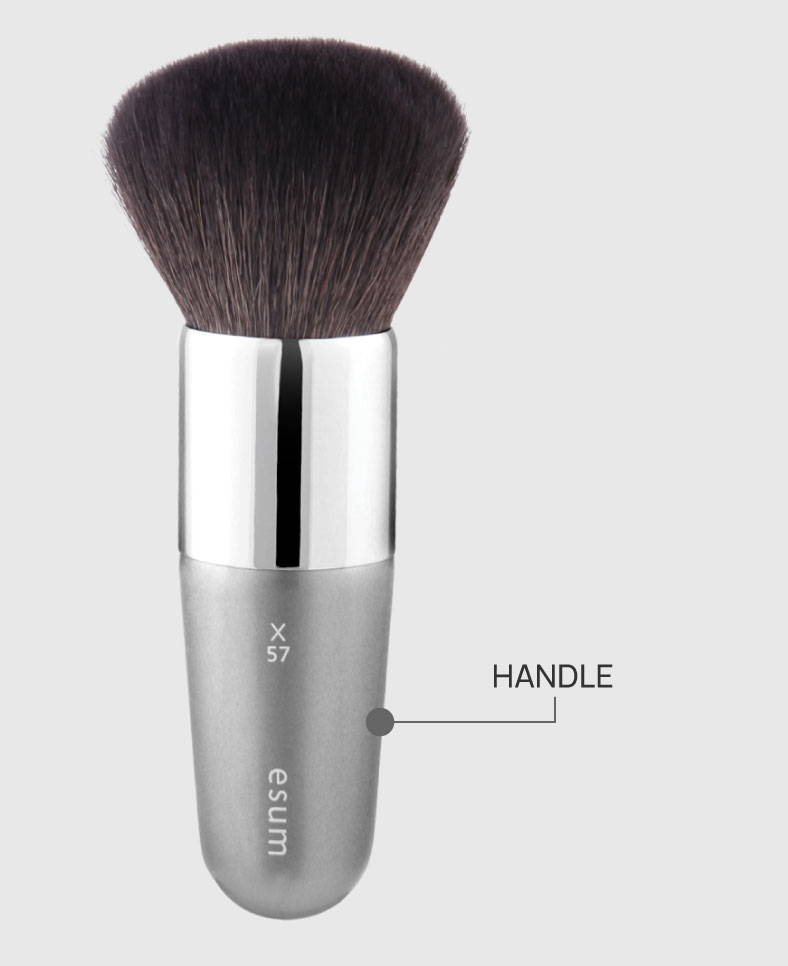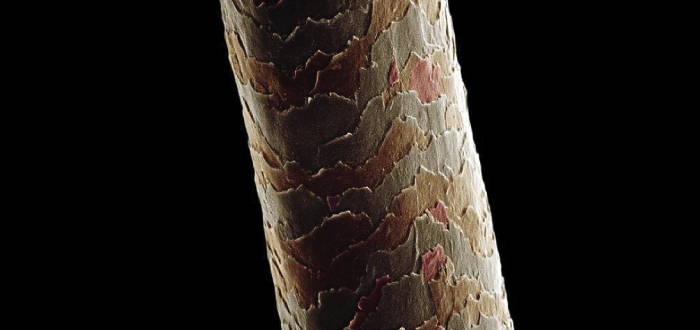 Natural hair is chosen based on its texture. The hair cuticle creates the texture and changes the hair's ability to pickup and lay down makeup.
• A LARGER cuticle delivers a full application
• A SMALLER cuticle delivers a sheer to medium application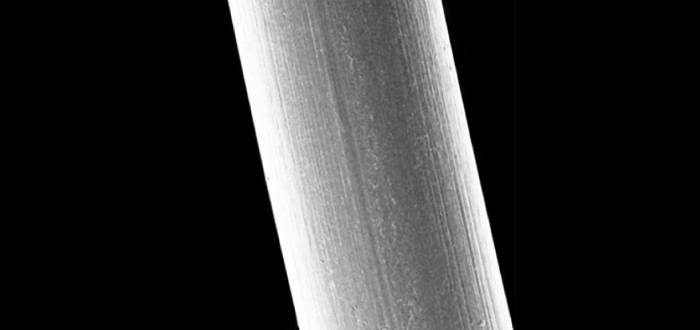 Synthetic hair is a man-made fiber and has no cuticle. There are two textures of synthetic hair created for makeup:
• TAKLON (T) SMOOTH STRANDS
• VEXLON (V) EXTRA FINE STRANDS
• Vegan alternative
Coverage: Sheer | Medium: Powder
A soft and delicate texture, ideal for diffused eye contouring and highlight.

Coverage: Sheer to Medium | Medium: Powder
A rare, luxe texture perfect for light surface applications of powder and bronzer.

Coverage: Medium | Medium: Powder
A soft and elastic texture ideal for shadow and blush.

Coverage: Medium to Full | Medium: All Mediums
An elastic and durable texture ideal for controlled applications from shadow and liner to lips.
Coverage: Medium to Full | Medium: Wax & Powder
A coarse and durable texture perfect for the ultimate brow brush.

Coverage: Sheer to Full | Medium: Cream & Liquid
A smooth, firm synthetic fiber ideal for liquid, cream and gel mediums.
Coverage: Sheer to Medium | Medium: Powder
A ultra soft synthetic fiber ideal for powder products.