Introduced in 2011, ESUM Cosmetics offers a curated collection for the professional makeup artist and makeup enthusiast.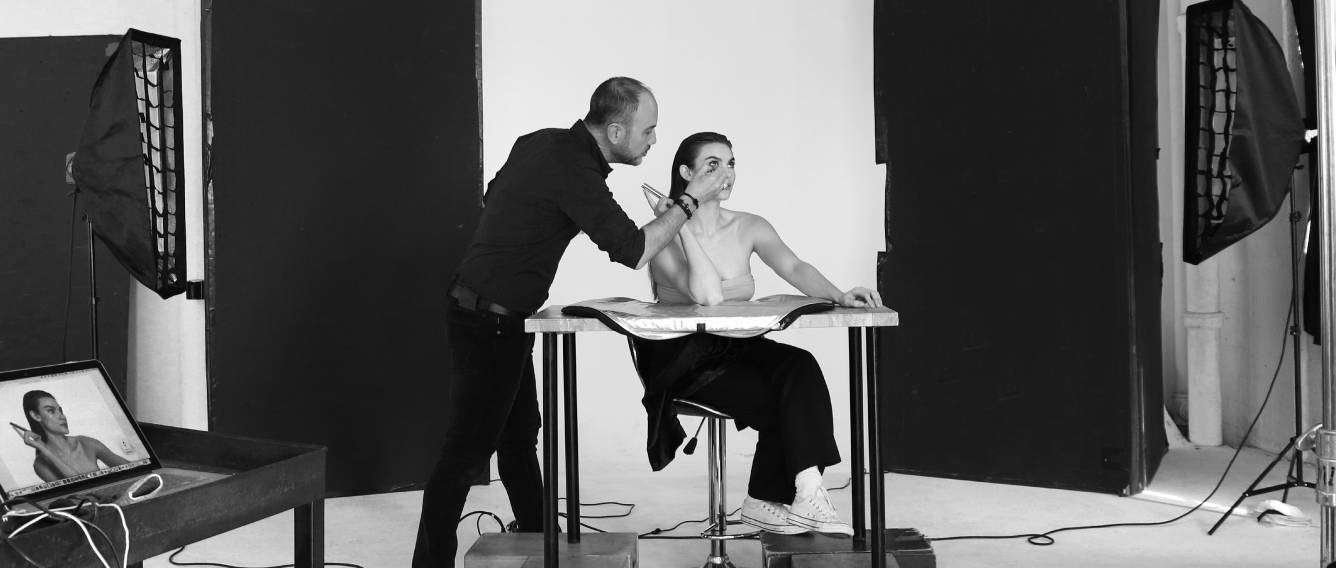 ESUM is created with intention and designed to perfection by MUSE BEAUTY.PRO co-founder, Alphonse Wiebelt. His years of makeup artistry and development from cult beauty products to professional makeup brushes has created the ultimate platform for ESUM and his passion for the art of makeup.
---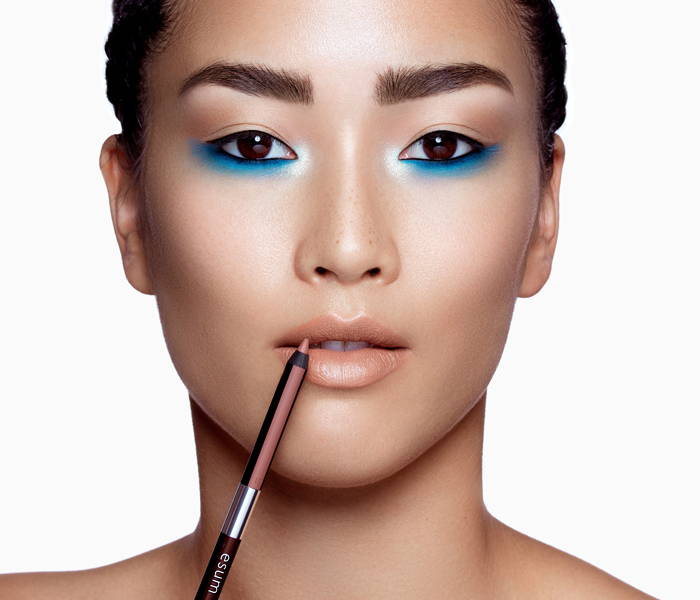 The ESUM beauty detailers and growing color collection extend the options at the hand for both the artist and makeup enthusiast.
The dual-ended eye, lip pencils and precision brow definers are designed with a juxtaposition of textures to define, shade and highlight features. The concise range of complimentary hues offers a range of color that is both essential and reflective for a global audience. ESUM The Mascara expands upon ESUM's pride in high-performance formula and design, resulting in beautiful lashes for a global audience.
---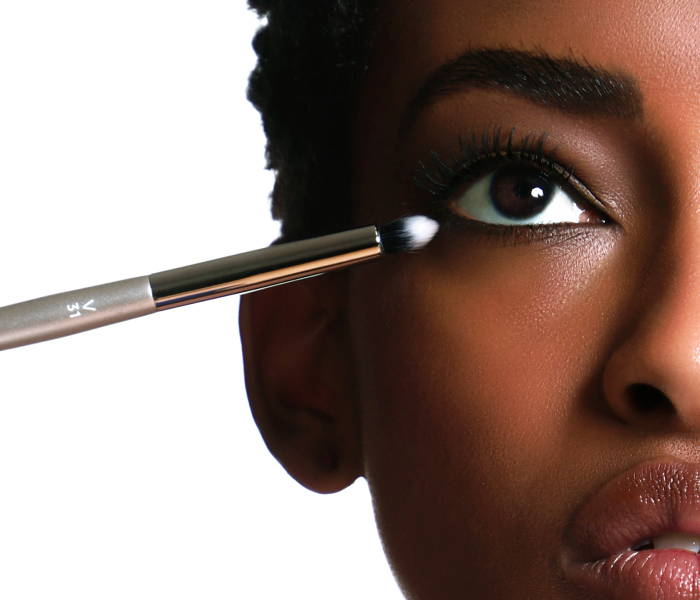 A comprehensive range of brush shapes and sizes allow for customization from need to fit.
ESUM Brushes are designed with responsibly sourced natural hair to man-made materials that expertly work with all makeup mediums for the ideal lay-down of pigment. Each brush is ergonomically scaled ensuring comfort in hand and optimum performance. ESUM brushes are uniquely handcrafted from both eco-responsible, cured birch wood handles and platinum bowed brass ferrules for maximum brush integrity.
---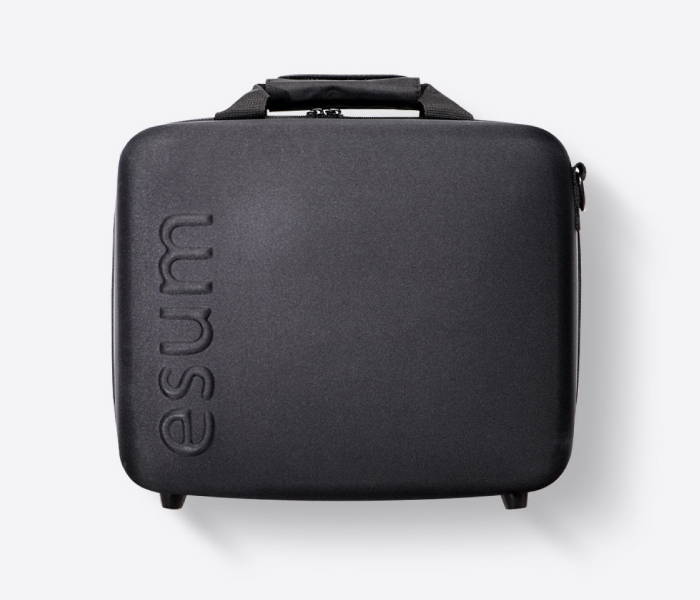 ESUM accessories are created with solutions in mind for the ever changing demands of makeup artists and makeup enthusiasts.
The ESUM Makeup Kit Bag and Brush Book are designed to keep makeup and tools organized and accessible for on the go. From Pro Pinky Puffs to Finishing Sponges, the professional accessory line offers detailing solutions that are specific, sanitary and responsible.